Healthy Eating and Weight
You want the best for yourself and your family and we want to empower you to do this.
Children learn best from role modelling and the most successful changes are those you make as a family together.
Research shows children who achieve a healthy weight tend to be fitter, healthier, better able to learn, and more self-confident.
They're also less likely to have low self-esteem or be bullied. And they're much less likely to have health problems in later life like cancer, diabetes or heart disease.
Maintaining a healthy weight is a balance of eating healthy and staying active.

Steps for success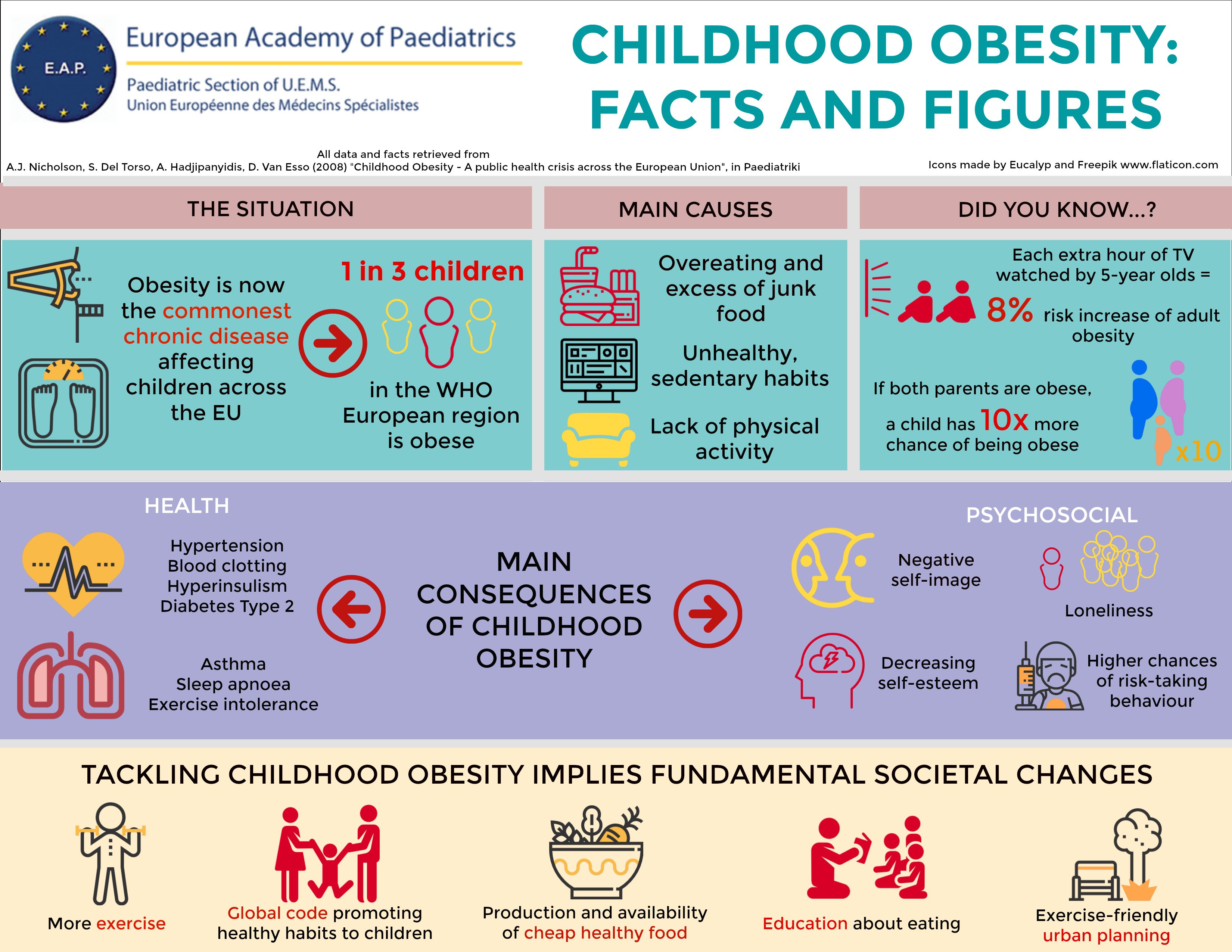 Here are 5 key ways you can help your child maintain a healthy weight:
be a good role model
encourage 60 minutes, and up to several hours, of physical activity a day
keep to child-sized portions
eat healthy meals, drinks and snacks
less screen time and more sleep
We understand knowing how to make affordable healthy changes with busy modern lives can be difficult. Below you will find resouces and services that can help your family achieve this.