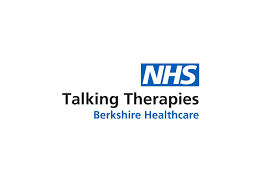 Talking Therapies is our friendly and approachable NHS service that treats common issues like depression, stress, anxiety or phobias.
If you're aged 17 and over and living in Berkshire, we can help you overcome the mental health and emotional wellbeing problems you're facing.
Find out more about Talking Therapies in Berkshire, and how we can help you.
We're available for contact 8am to 8pm Monday to Thursday, and 8am to 5pm on Fridays.