LGG (Let get going) is running as a 10 week FREE afterschool club across Reading, West Berkshire and Slough!
Is your child aged 7 - 12?
Wants to learn how fun it is to be healthy?
Play great games and make new friends?
A parent or guardian is happy to attend the final 20 minutes of each weekly sessions to share in what the child has learnt.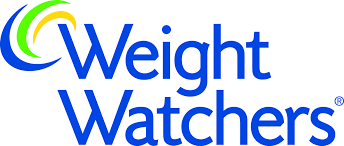 Note: Not NHS funded
Weight watchers – 13-18year olds can attend if accompanied by a parent or guardian with written permission from a Doctor.