Children and young people between the ages of 4 to 11 years who live or go to school in Bracknell Forest and are on or above the 91st BMI centile to reach and maintain a healthier weight. Based on a family centred approach the programme will support families to improve their health and wellbeing through appropriate and sustainable lifestyle changes to their diet and physical activity. Eligible families will be able to access 12 weeks of free face-to-face sessions, along with regular physical activity sessions in community venues across the borough.
Professionals can refer patients into the service, as can other professionals. Families can also self-refer. Please click here for more information.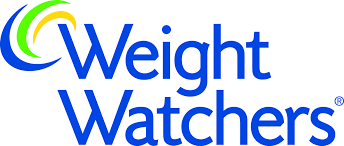 Note: Not NHS funded
Weight watchers – 13-18year olds can attend if accompanied by a parent or guardian with written permission from a Doctor.